When I arrived in Hong Kong almost two years ago, the local startup community was booming with the first edition of the RISE Conf 2015. The number of startups has increased by 24% between 2015 and 2016, according to a Hong Kong's startup ecosystem survey led by StartMeUp, and has doubled from 1,000 in 2014 to 2,000 in 2016. Many founders from overseas choose the city as a hub to start or expand their business in Asia with communities such as the French Tech Hong Kong. There are also more and more locals among the founders, 63% in 2016 compared to 50% in 2015.
To gather the StartupsHK community, InvestHK organises an annual, one-week startup event StartMeUpHK Festival. The aim is to promote and encourage Hong Kong's startups to showcase the city's vibrancy, lifestyle and business scene. Among other startup events, another highlight is the Startup Weekend Hong Kong. I organised the last Startup Weekend dedicated to healthcare and biotechnologies in partnership with HKUST students. Still, I think that the lack of a culture of innovation is an issue although universities are trying to foster more entrepreneurship and technology transfer.
The Greater Bay Area (Guangdong – Macau – Hong Kong) is an excellent opportunity for the Hong Kong tech hub to tap into one of the largest markets in the world, similar to Tokyo or San Francisco, and to benefit from the complementarity with Shenzhen. The government is planning to develop the Lok Ma Chau Loop at the border of both cities into a Hong Kong – Shenzhen Innovation and Technology Park. I recommend you to read Benjamin Joffe's point of view about this "ShenKong metropolis" that blends electronics, finance, and healthcare.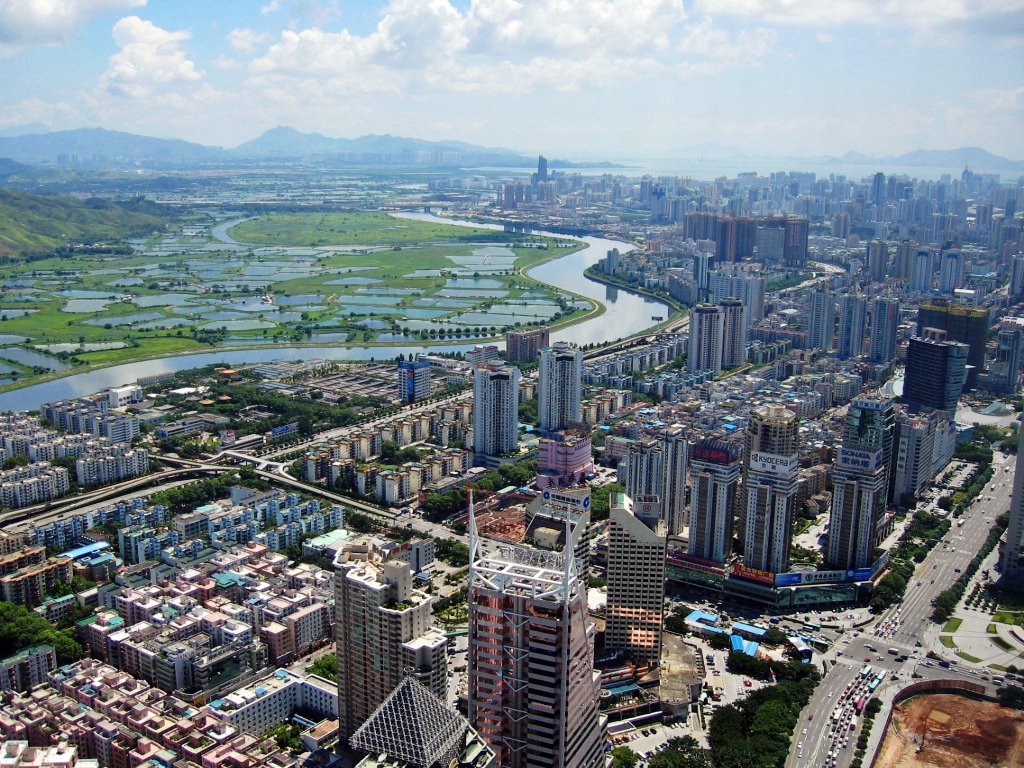 I share my overview of the Hong Kong – Shenzhen Innovation Hub as follow: