There is an increasing number of workshops and online courses dedicated to creativity, new technologies, innovation and design thinking which are crucial knowledge for sustaining the competitive advantages of firms. People who learn those soft skills and new competencies, altogether with creative and knowledge-based workers (artists, scientists, engineers, entrepreneurs), are representative of the creative class which is described by Richard Florida as the leading force of growth in the economy. Those creative professionals are essential for the attractiveness of cities that we can call "Creative Technology Cities" or "CreaTech Hubs".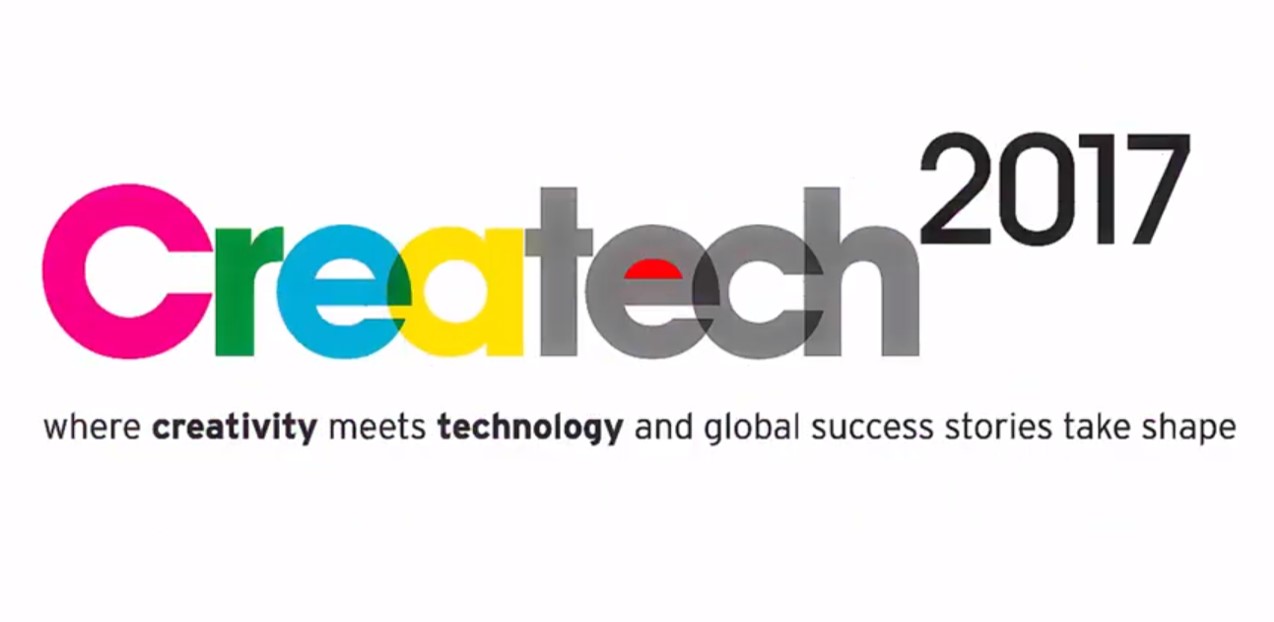 Major Tech Hubs from all around the world cover almost any tech vertical based on digital and key enabling technologies. San Francisco, well known for web technologies, has moved towards BioTech and CleanTech. Moving over FinTech, CreaTech and DeepTech are tech trends taking off in London. CreaTech is a new core vertical promoted by the British Creative Industries Council which hosted the festival Createch 2017 to highlight sectors like fashion, games, design or media. Keeping in mind the wider range of the creative class, we should define CreaTech as a fuller spectrum of Creative and Tech insights.
CreaTech Hubs are cities at the core of the creative economy, a concept defined by John Howkins to bring together ideas about the creative industries, the cultural industries, creative cities, clusters and the creative class. In this way, CreaTech is a new paradigm that involves creativity, innovation and design at the intersection of technology to transform traditional sectors from RetailTech to Fintech. The digital transformation and smart cities are the factors of this incremental innovation process which, altogether with DeepTech (disruptive innovation based on substantial scientific advances), create innovation spaces.
When I arrived in Hong Kong almost two years ago, the local startup community was booming with the first edition of the RISE Conf 2015. The number of startups has increased by 24% between 2015 and 2016, according to a Hong Kong's startup ecosystem survey led by StartMeUp, and has doubled from 1,000 in 2014 to 2,000 in 2016. Many founders from overseas choose the city as a hub to start or expand their business in Asia with communities such as the French Tech Hong Kong. There are also more and more locals among the founders, 63% in 2016 compared to 50% in 2015.
To gather the StartupsHK community, InvestHK organises an annual, one-week startup event StartMeUpHK Festival. The aim is to promote and encourage Hong Kong's startups to showcase the city's vibrancy, lifestyle and business scene. Among other startup events, another highlight is the Startup Weekend Hong Kong. I organised the last Startup Weekend which dedicated to healthcare and biotechnologies in partnership with HKUST students. Still, I think that the lack of a culture of innovation is an issue although universities are trying to foster more entrepreneurship and technology transfer.
The Greater Bay Area (Guangdong – Macau – Hong Kong) is an excellent opportunity for the Hong Kong tech hub to tap into one of the largest markets in the world, similar to Tokyo or San Francisco, and to benefit from the complementarity with Shenzhen. The government is planning to develop the Lok Ma Chau Loop at the border of both cities into a Hong Kong – Shenzhen Innovation and Technology Park. I recommend you to read Benjamin Joffe's point of view about this "ShenKong metropolis" that blends electronics, finance, and healthcare.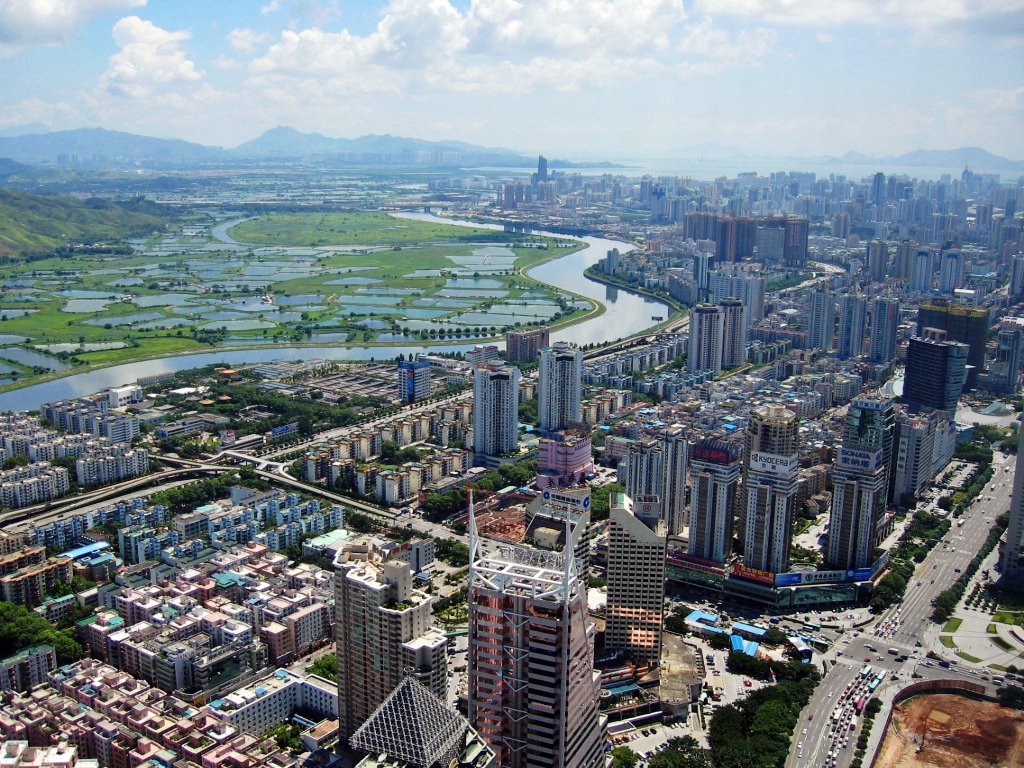 I share my overview of the Hong Kong – Shenzhen Innovation Hub as follow:
After launching the French Tech Hub in Hong Kong with French entrepreneurs in 2016, I have come to find a new angle to talk about technology and startups, which prompted this new website createch.io. Crea Tech came to my mind because it represents the entrepreneurial and creative sides of the technology that should be seen at the intersection of business and design. The event VivaTech, which aimed to become the leading event in Europe dedicated to startups and technology, hence particularly interesting because it seemed to encompass the concept of creative technology.
Viva Technology Paris was organised from 30th June – 2nd July 2016 by Publicis and Les Echos for the first edition. The event gathered 2 500 startups to have a booth and join different challenges. I discovered promising startups through the spaces organised around several thematic labs (Automotive Tech, Fintech, Insurtech, Retail Tech…) at the event. Other areas were dedicated to Venture Capitalists, individual French Tech champions such as Devialet, global international leaders, local innovation centers and of course La French Tech.
VivaTech was a really good opportunity for me to catch up with the Parisian and French Tech scene through meeting the startups and innovation centers. I spent a few more days in Paris before the event to feel the vibrant Tech ecosystem visiting NUMA, La Paillasse and Usine IO. At the moment they are quite representative of the Creative Technology scene in Paris, but the grand opening of Station F which is going to operate as a huge campus housing 1000 startups will for sure contribute a greater boost.