Although Hong Kong is one of the top 3 financial centers in the world alongside New York and London, one may wonder if it can be seen as an Asia-Pacific FinTech hub. This is what InvestHK aimed at promoting through the Hong Kong Fintech Week and the StartMeUp Festival. Hong Kong is only ranked the 5th fintech hub in the world, according to the last Connecting Global Fintech Review 2016, and the 2nd in Asia-Pacific. Singapore is leading the way with strong government support, but Hong Kong is more attractive for B2B solutions and is a gateway to China.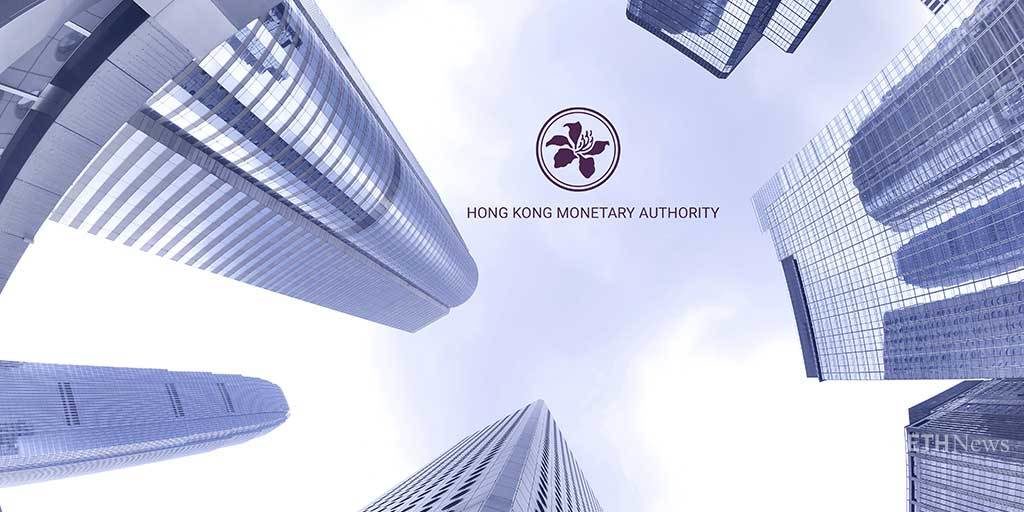 Last year, The Hong Kong Monetary Authority (HKMA) launched the FinTech Supervisory Sandbox to test fintech innovation on a pilot basis. However, this sandbox does not include insurance and securities, which are regulated by two other authorities. HKMA is also collaborating with the research institute ASTRI to set up the Fintech Innovation Hub as a neutral testing ground. Fintech companies can already find support from incubators and accelerators programs in Hong Kong. Shenzhen should also be targeted by those programs to tap into the Chinese market.
At the doorstep of Hong Kong, the Shenzhen-based company Tencent reaches millions of WeChat users to provide B2C solutions such as WeChat Pay or WeBank. To compete and reach this huge Chinese market, Hong Kong's leading lending platform WeLend completed its US$ 160M Series B funding round this year. TNG Wallet, another one of the top fintech startups in Hong Kong, targets other promising Asian markets as well. Compared to Mainland China, the B2B market is more important in Hong Kong if we look at the need for financial platforms and digital infrastructures to manage Asia-Pacific operations.
This article is part of the Hong Kong — Shenzhen Innovation Hub series.