The StartMeUpHK Festival has showcased the strengths of the city as a start-up hub, namely retail technology, fashion technology, smart city, financial technologies and digital health. This innovation hub takes advantage of the proximity with Shenzhen: The Silicon Valley of Hardware to manufacture electronics and to develop new technologies. That's why the Hong Kong/Shenzhen Innovation and Technology Park is seen as a relevant scheme to associate the innovation excellence of both cities. This innovation centre should foster Deep Tech such as Artificial Intelligence, robotics or electronics.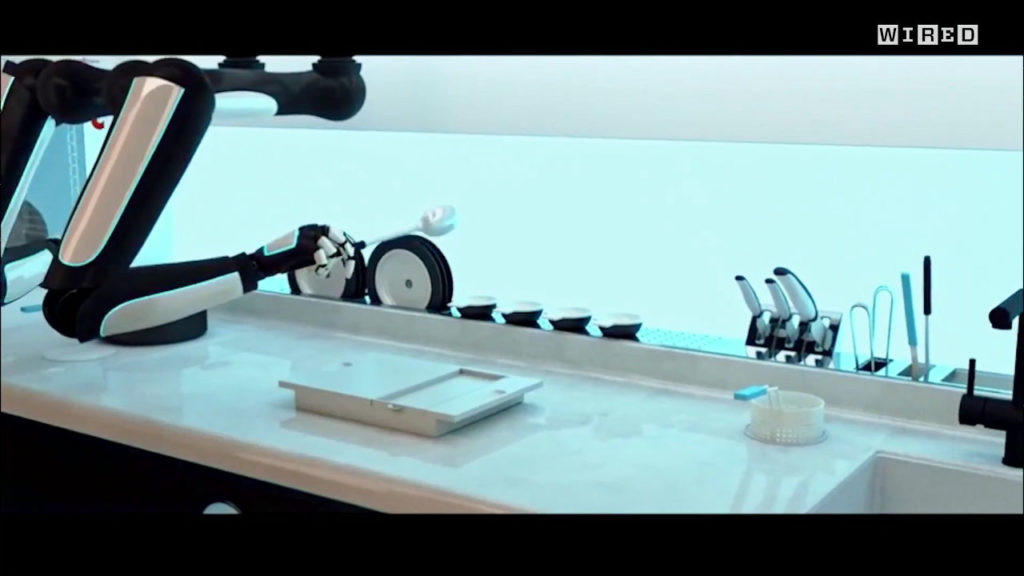 The drones leader DJI has just opened a lab HKUST-DJI at the university where the startup was created before moving to Shenzhen. Since Hong Kong startups can benefit from the hardware ecosystem at their doorstep with electronics made in Shenzhen, they should focus on software technologies based on artificial intelligence to program drones, robots, etc. As an example, the Shenzhen-based company Huawei has set up an R&D centre Noah's Ark Lab in Hong Kong dedicated to artificial intelligence. Other mainland companies may follow this strategy.
Hong Kong gathers leading technologists and scientists through high-level international universities that can transfer disruptive Deep Tech to well-established companies. They should also create startups with the support of entrepreneurship centres and startup platform such as HK X Tech who were mentors at the last Startup Weekend (which I helped organise with the HKUST). Startups accelerators are also great innovation catalysts to support DeepTech development. As an example, the accelerator Zeroth.ai envisions Hong Kong as a leading hub in Asia for Artificial Intelligence.
This article is part of the Hong Kong — Shenzhen Innovation Hub series.