Events switched to a virtual experience during this global crisis triggered by the Covid-19, CogX organised in June 2020 from London was no exception. CreaTech Festival gathered forces to bring Creative Industries together with CogX Festival of AI and Emerging Technology that covered 17 other topics from HealthTech to Smart Cities, FinTech to Blockchain, EdTech to Industries 4.0.
CogX Festival supplements CreaTech Festival among the London Tech scene but competes with the Paris-based VivaTech cancelled this year. I mentioned both events at their inception in previous articles about the emergence of CreaTech Hubs and the move from French Tech to Crea Tech. In my view, CogX brought Tech event organisation to another level aiming at designing a Mindful Tech Xperience for a better future society.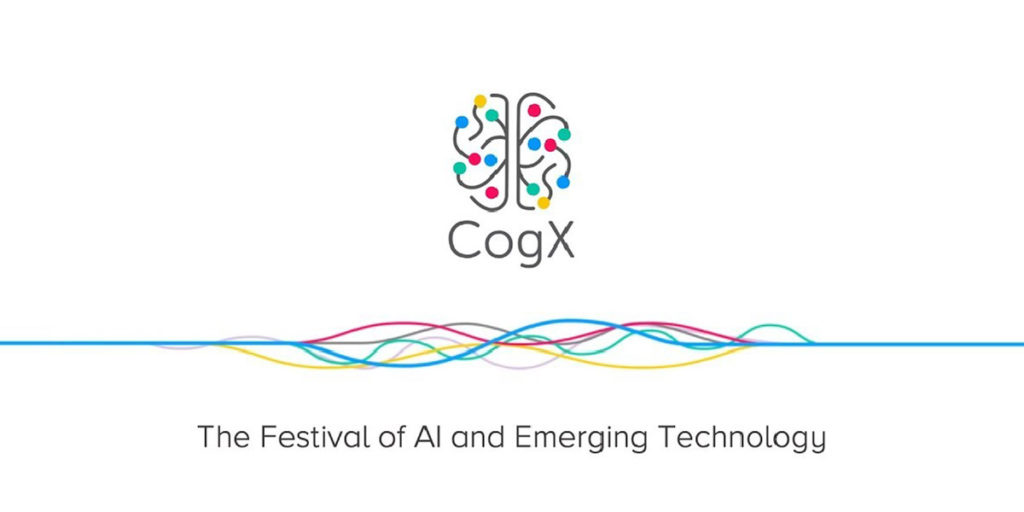 In line with my previous articles, I envision CreaTech as a starting point for creativity & innovation to connect different fields instead of predefined creative sectors such as FashionTech or Digital Media. Furthermore, the CogX Festival also raised long view issues related to ethics & society highlighting current trends in AI from fundamental research to cutting edge technologies, or the so-called DeepTech, to foresee different applications for our future of work and education. CognitionX is building a knowledge-sharing platform and has launched a series of virtual weekly events CogXtra to ensure a responsible transition to an AI-driven society for the next 10 years.
The 2nd CogXtra event addressed the question of The Tech We Want that sounds even more important in a world in crisis. The main challenge is to empower citizens, as explained in a fireside chat with Taiwan's Digital Minister Audrey Tang, who showcased how CivicTech could help to beat the pandemic and fight against misinformation.
Ultimately, we should ensure AI & data works for people and society thanks to independent organisations like Ada Lovelace Institute, the co-curator of this CogXtra. We need to deal with several issues behind the design of global AI superpowers racing to create an Artificial General Intelligence (AGI), listening to Ben Goertzel, who believes in the decentralisation of such global intelligence.
I recommend you to watch the panel "How Autonomy Fosters General Intelligence in Robots" from CogX 2020 to understand ethical issues raised by Sam Williams who challenged Ben Goertzel about the risk of losing control in a decentralised network. In contrast, Ben reminds us of the risk of global powers led by totalitarian regimes controlling an AGI that may happen sooner than we think in his point of view.