In 2008, a Peer-to-Peer Electronic Cash System invention was released anonymously implementing the first cryptocurrency Bitcoin. In 2013, The 2nd generation of blockchain Ethereum added smart contracts functionality to program transactions without third parties. Then comes Cardano – blockchain 3.0 to solve scalability issue and add interoperability among different blockchains. The pioneer protocol competes with Ethereum, "Chinese Ethereum" NEO or the decentralised operating systems EOS and Elastos to become the leading decentralised applications (Dapps) platform and create standards for Web 3.0.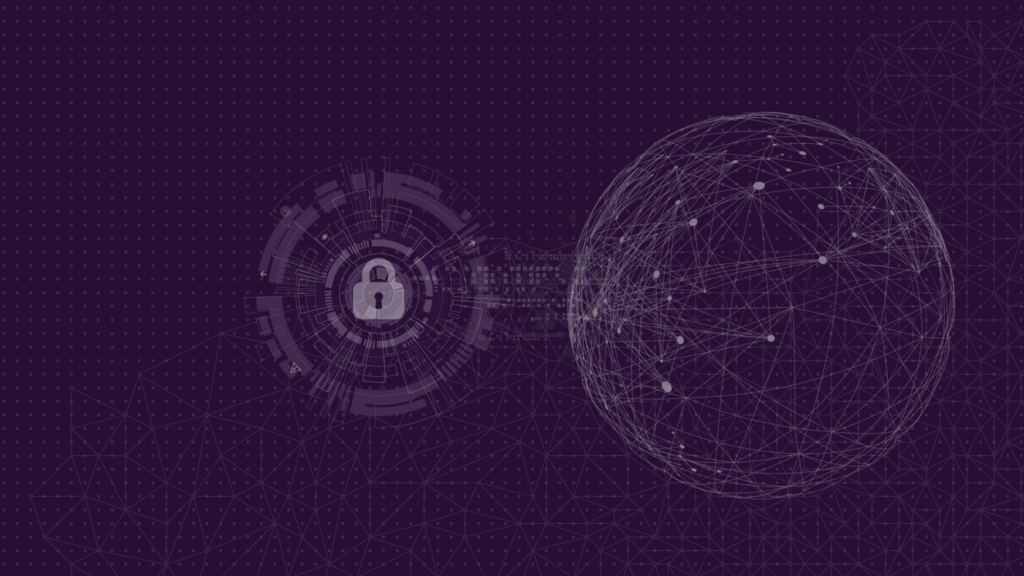 To solve scalability and interoperability issues, the 3rd generation of blockchains develops sidechain and cross-chain approaches to create an internet of blockchain between base-layer blockchains and layer 2 protocols. Based on multilayers, Blockstack put minimal logic into a blockchain and handles scalability outside of the blockchain by using decentralised computing to build a new internet for Dapps. This infrastructure allows users to own their data directly thanks to an identity layer. Among other projects, Elastos integrate an ID sidechain whereas uPort self-sovereign identity platform can be used for Ethereum Dapps.
This new age will change data monetisation business models with new data sharing platforms that will disrupt the sharing economy and transform industries. As an example, SingularityNET partners with Ping An Insurance using its decentralized network to create, share and monetize AI services at scale. There are even more examples to rethink the monetisation of data at the age of decentralised applications and Web 3.0. The application layer is becoming an internet of value on top of the internet of blockchains building a global Fintech ecosystem based on the continuous transaction of data from payment to artificial intelligence.
This article is part of the Global Fintech Ecosystem series