Hong Kong and Singapore are competing to become the leading Asia-Pacific Fintech Hub. The Fintech ecosystem had a busy month in November with the Hong Kong Fintech Week and Singapore Fintech Festival. The innovation hubs are also trying to become the leading place to launch a blockchain for business gathering several communities, conferences, festival, and meetups. Hong Kong has even welcomed two major blockchain events in March with the Hong Kong Blockchain Week and Asia Crypto Week that focused more on cryptocurrencies.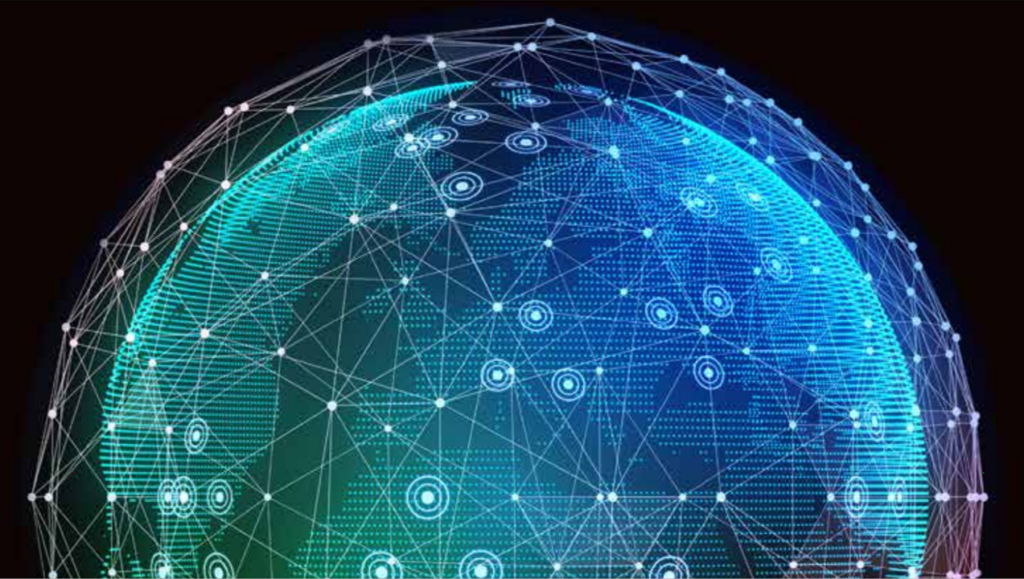 These events highlight different approaches to develop new applications based on blockchain following the bitcoin and cryptocurrency bubble that has burst last year. On the one hand, the blockchain ecosystem still focuses on the competition between blockchain platforms, mainly based on a cryptocurrency funded by an ICO (Initial Coin Offering). On the other hand, STO (Security Token Offering) may take centre stage in 2019 to raise funds and to digitise illiquid assets. Finally, a consortium approach based on private blockchains has led to concrete applications in finance most of the time.
We are still at the inception of the blockchain technology to build the next FinTech: Global "Open Finance" Infrastructure. This new paradigm is led by Global Fintech Hubs, such as Hong Kong and Singapore in Asia-Pacific, that can scale through blockchain to connect with other hubs. The deployment of digital finance platforms based on Distributed Ledger Technology is one of the first use cases whereas the tokenisation and traceability of assets in various sectors will spread fintech solutions based on enterprise blockchain and Web 3.0 standards through the whole economy.
I share my overview of a Global Fintech ecosystem based on Blockchain as follow: